WELCOME
Welcome to my Website!
If you're motivated to get healthier and stronger, you've come to the right place.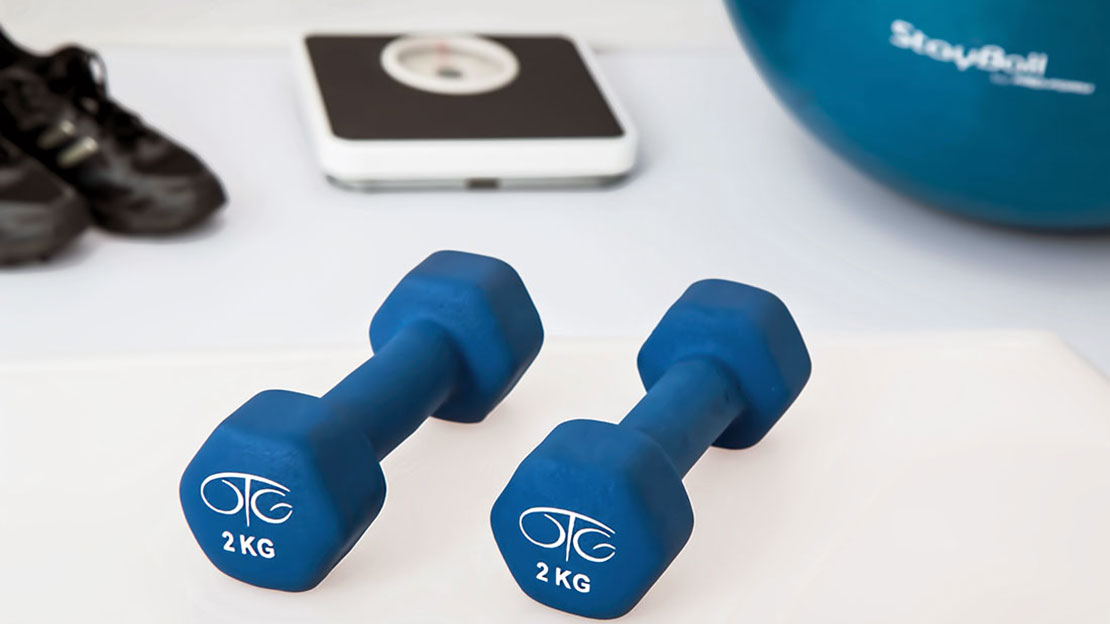 As an ISSA-Certified Fitness professional, I can help you set realistic goals and transform your health and your life into a better you. Which will help you look and feel better about your overall self.
There is one thing I want you to think about: "WHAT ARE YOUR REALISTIC SHORT and LONG-TERM GOALS?
Thank you for taking the time to visit my site, I look forward to working with you.
Have a great day!