PROVIDED SERVICES and COSTS
30 minutes: $35.00 per session
60 minutes: $70.00 per session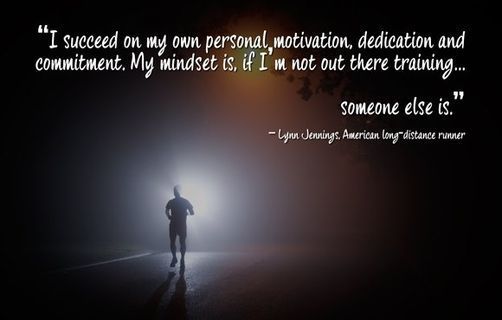 Due to COVID-19 many changes and adjustments have been made in the fitness industry. My main goal is to work with you and make sure you feel comfortable and you're training in a safe environment.
DUE TO COVID-19 SAFETY and PRECAUTIONS WILL BE USED WHEN NEEDED.
* Indoors: Gym/facility if comfortable.
*Outdoor exercise.
* Individual one-on-one training.
*Small group training (2-4).
*Online: Assigned sessions, assessments, consultations, and meetings.
All programs are customized to fit your individual short and or long-term goals.
Nutrition Guidance-Nutrition is 80% of your success, learning the basics of a healthy diet is the foundation. 🍎🥗🍞🍠🥔
For those with physical health issues you can still work on reaching your goals, through your physicians approval, proper training and working with a Sports Nutritionist expert if needed.
The main goal is to get you moving and help you learn how to also manage your nutrition through guidance. The rest is easy!
THINK OF MAKING A PERMANENT LIFESTYLE CHANGE.
If you are ready to take that step and start changing your life, your success will happen through your determination.
SERVICE LOCATIONS: Little Rock, North Little Rock, and Cabot (Virtual as needed).