PROVIDED SERVICES and COSTS
30 minutes: $35.00 per session
60 minutes: $70.00 per session
12-Week Program @ 30 minutes: $30.00 per session
12-Week Program @ 60 minutes: $65.00 per session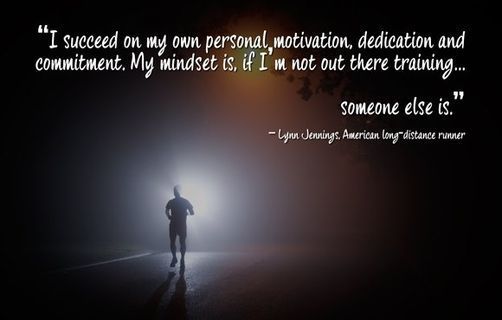 Due to COVID-19 many changes and adjustments were made in the fitness industry. My main goal is to work with you and make sure you feel comfortable and you're training in a safe environment.
DUE TO COVID-19, I will still practice SAFETY and PRECAUTIONS WHEN NEEDED.
* Indoors: Gym/facility if client is comfortable.
*Outdoor exercise (walking/running)
* Individual one-on-one training.
*Small group training (2-4).
*Online: Assessments, consultations, meetings and assigned sessions.
All programs are customized to fit your individual short and or long-term goals. Program package prices are based on length of structured program. **FIRST SESSION IS FREE**
Nutrition Guidance-Nutrition is 80% of your success, learning the basics of a healthy diet is the foundation. 🍎🥗🍞🍠🥔
For those with physical health issues you can still work on reaching your goals, however, with your physicians approval, proper training and working with a Sports Nutritionist expert if needed.
The main goal is to get you moving and help you learn how to also manage your nutrition through guidance.
THINK OF MAKING A PERMANENT LIFESTYLE CHANGE.
If you are ready to take that step and start changing your life, your success will happen through your determination.
SERVICE LOCATIONS: Cabot, Jacksonville, Little Rock and North Little Rock.