WELCOME
Welcome to my Website!
If you're motivated to get healthier and focus on your overall well-being, you've come to the right place.
With motivation and determination you can accomplish anything you set your mind and body to do.
I am focused on helping clients 35 and older work on setting their overall health and wellness goals to gain confidence, motivation and enhance their quality of life.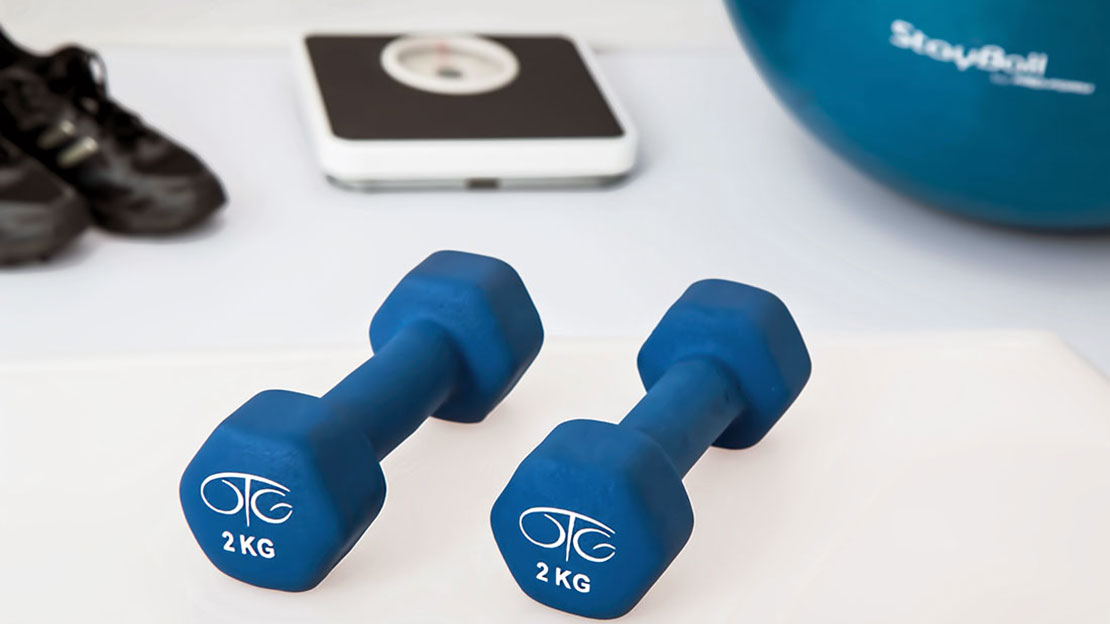 As your Personal Health and Wellness Trainer, I will help you set realistic goals to transform your health and your life into a better you. Which will help you feel better about your overall self.
The goal is for you to workout, make better nutritional choices for your overall health. Not focus or stress on being someone else. Focus on taking one step at a time.
There is one thing I want you to think about: "WHAT ARE YOUR REALISTIC SHORT and LONG-TERM GOALS?
Thank you for taking the time to visit my site, I look forward to working with you.